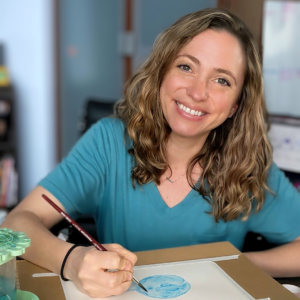 Michelle Bold is a self-taught artist specializing in acrylic, watercolor, and digital painting. She has operated Paintspiration, a thriving online business for more than 10 years. Her work can be found on many popular websites including Amazon, Etsy, and Uncommon Goods.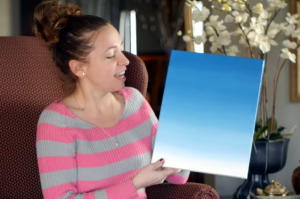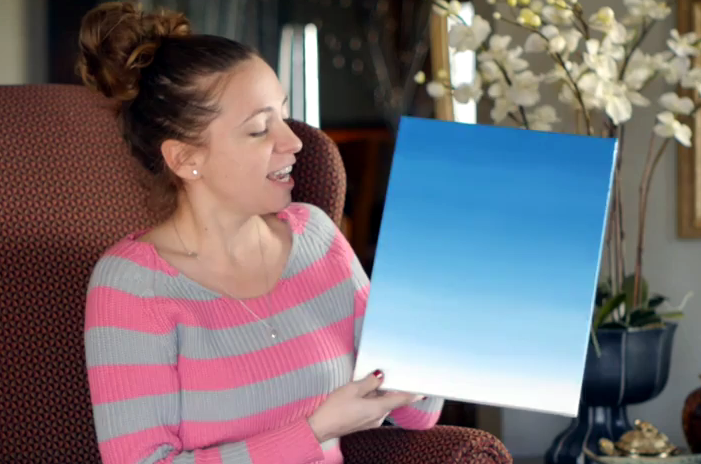 Michelle started Paintspiration in 2013 when she left her high stress job as a mental health therapist in Washington DC. What started as a way to make extra cash between jobs quickly turned into a full-time pursuit. Michelle discovered a passion for both the creative as well as the commercial side of running an art business. Over the next 10 years Michelle backpacked around the globe, got married and had two kids, and continued to grow Paintspiration while also helping other women to start their own handmade businesses.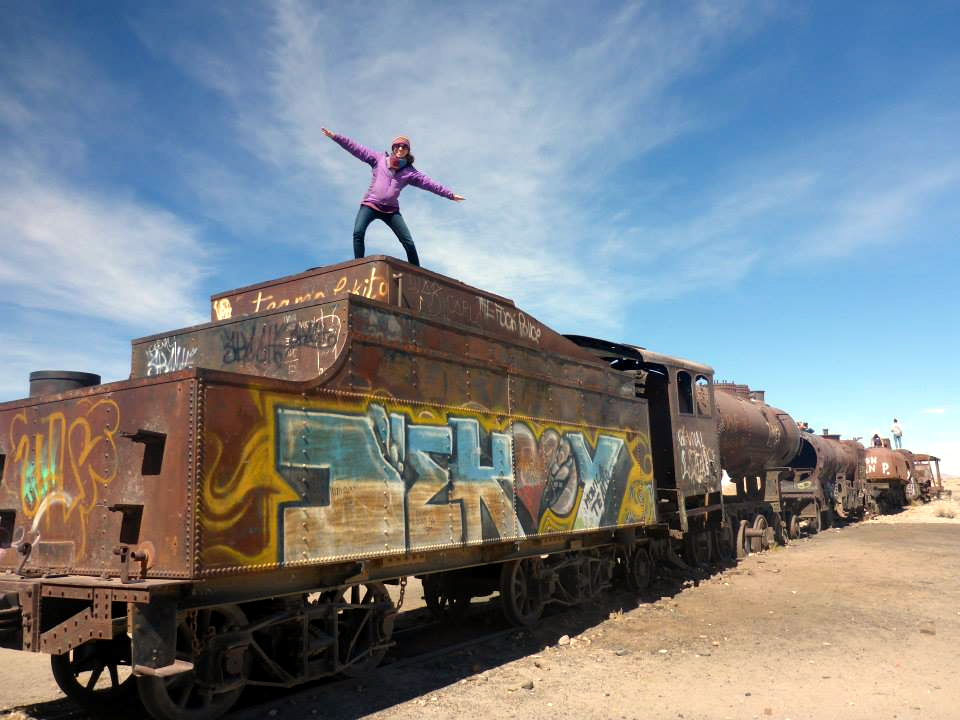 Presently, Michelle lives in Pennsylvania with her husband, two boys, and her dog. Her hobbies include spending time with her family, yoga, hiking, travel, and of course painting.
You can connect with Michelle through Instagram, Facebook, or Tiktok.