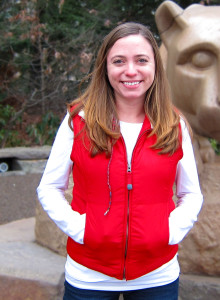 Hi there! I'm Michelle. I'm a licensed counselor turned self-taught artist who loves to help and inspire others. I'm originally from Pennsylvania but I've spent the past couple years backpacking around the globe. I love animals, traveling, corny jokes, yoga, being in nature, and painting.
Paintspiration was born in March of 2013. I quit my high stress job in Washington DC and moved to the beautiful beach town of Wilmington, North Carolina. I opened my Etsy shop to make some extra cash while I hunted for a new job. However, I quickly realized how much I loved selling my artwork, having a creative outlet, and being my own boss. I also came to realize just how stressed out, anxious, and unhappy I was with my old life, and I didn't ever want to go back.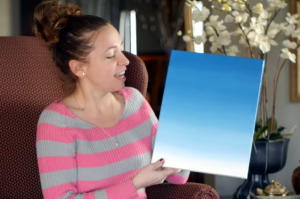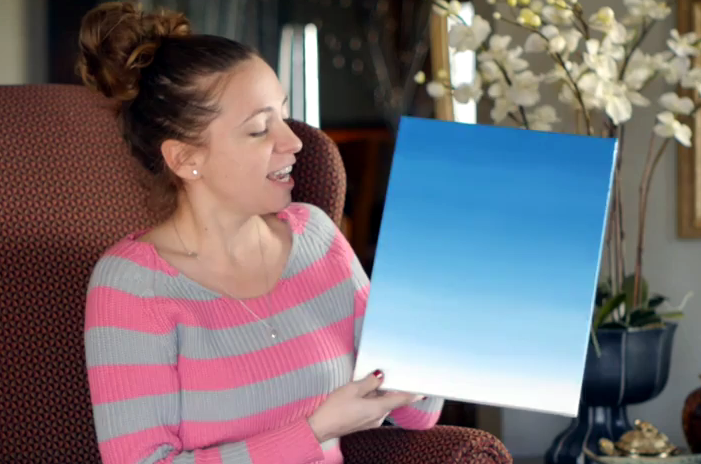 With a lot of hard work and dedication the business grew. By the end of 2013, Paintspiration had over 300 sales and was covering my living expenses. Fueled by this success, I decided to chase some other dreams. My boyfriend fiancé Scott and I spent most of 2014 backpacking through Central and South America. We spent half of 2015 exploring Asia. I've continued to run my Etsy shop from the road, offering new products like downloadable art, digital art, prints, and phone cases.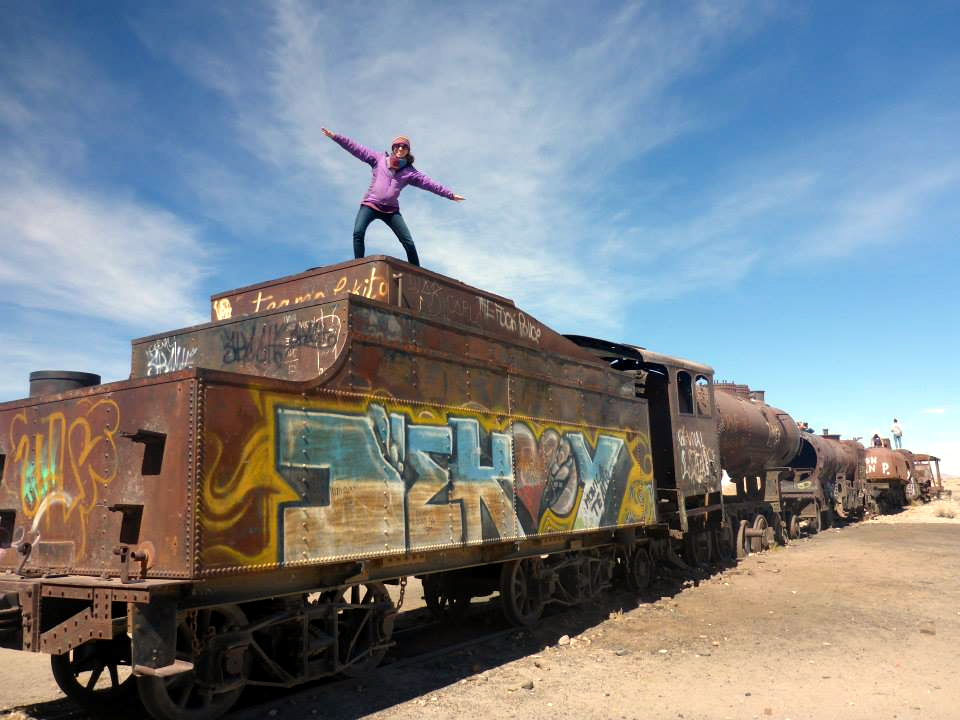 Paintspiration has exceeded my wildest expectations and enabled me to live a life I could have only dreamed of. I'm ecstatic to share my story with you and continue doing what I love. With plans to expand Paintspiration and begin some new projects, I hope I never have to stop!
I created PaintspirationArt.com to share my favorite DIY's, travel moments, and artwork with you! To keep up with my journey, you can sign up for my monthly email list, or follow me on Facebook or Instagram @paintspiration_art.
I'd love to hear any feedback, ideas, or thoughts you might have. Leave me a comment or send an email! Thanks for reading!