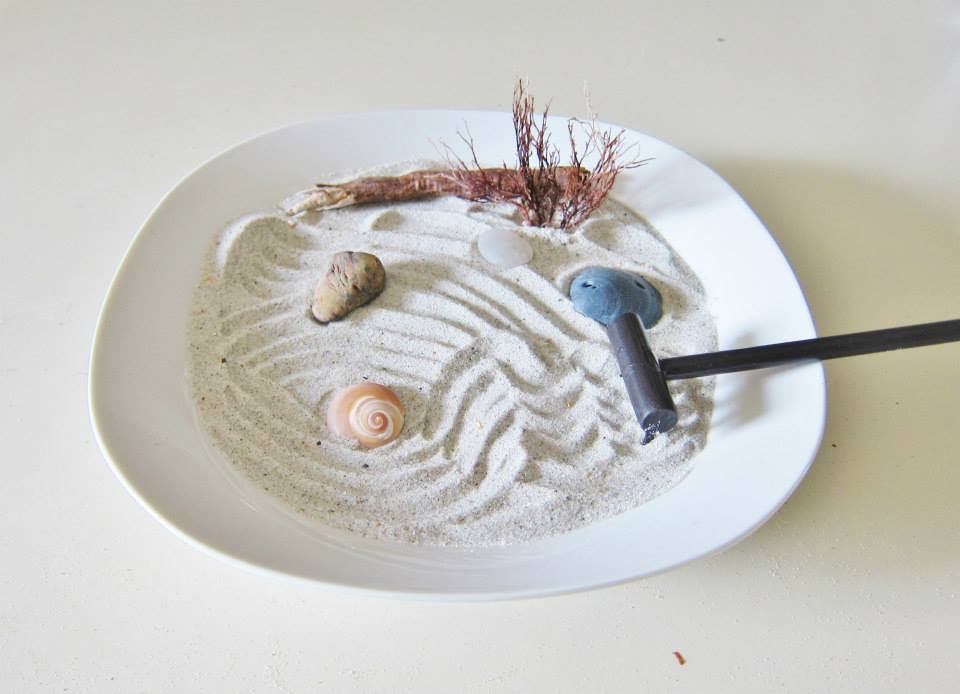 Hi! If you're visiting this page from Pintrest or another blog, unfortunately my blog was hacked and I lost all my content (more on that here). I'm working on slowly rebuilding the site, but until then my Mini Zen Garden tutorial is down.
If you'd like to see my Mini Zen Gardens, feel free to check out my Etsy shop. Or while you're here, why not have a look at my other DIY tutorials?
Thanks for your patience while I work to rebuild the site!
<3Michelle