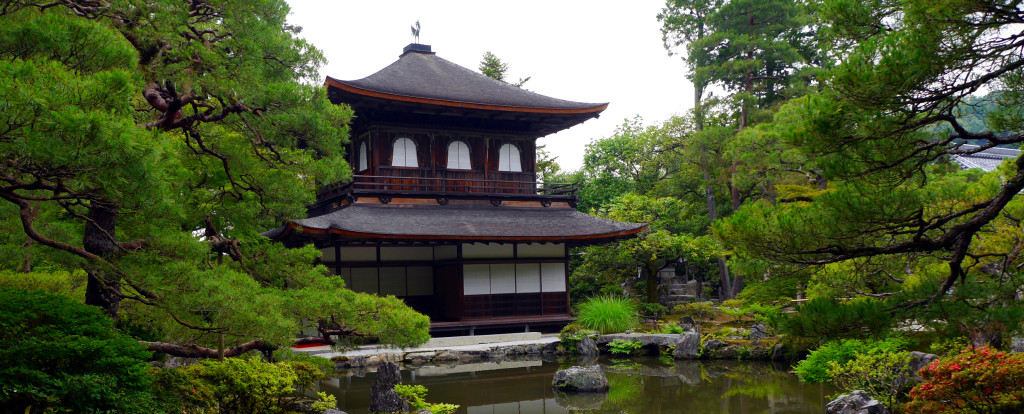 When it comes to home decor, I love to create a serene, nature inspired space– natural wood, zen-like rocks, and outdoor inspired decor is my favorite. I also love DIY projects, and I've been pinning away on my Pintrest boards for the past two years while I've been abroad, waiting for the opportunity to have my own space so that I can flex my DIY muscles. Now that Scott and I have finally moved into our own place (yay!!), I get to begin trying some of these DIY projects I've gathered over the past few years!
Of course, since it's the holiday season, I haven't had too much time to try these projects out, but I still wanted to share them with you. I plan to do each of these DIY's in the future, so I'll update this post as I do. In the meantime, I hope this provides you with some inspiration! You can always follow me on Pintrest to see all my ideas (and trust me, there's a lot!).
1. Use river rocks to create a zen bathmat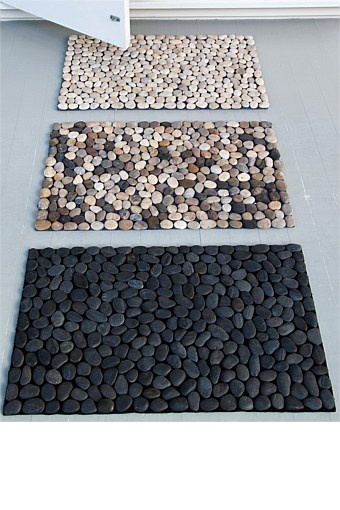 I love this idea– use smoothed river rocks to create a bathmat or welcome mat for outside. You can use this DIY to create your own, all you'll need is a rubber mat, river rocks, and adhesive. I'll probably use a sealer over the top of my mat to protect the stones a bit more.
While you're at it, why not create more, like these stone hot pads?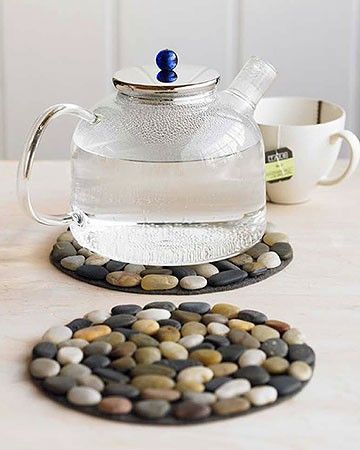 2. Use sticks and twigs to make unique home decor
I love the simplicity of these wall hangings. You can collect sticks and twigs on a hike and use them to create beautiful one-of-a-kind wall hangings like these: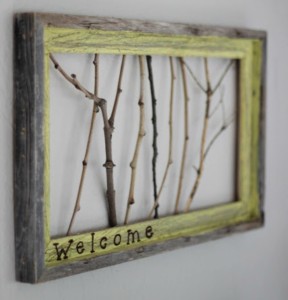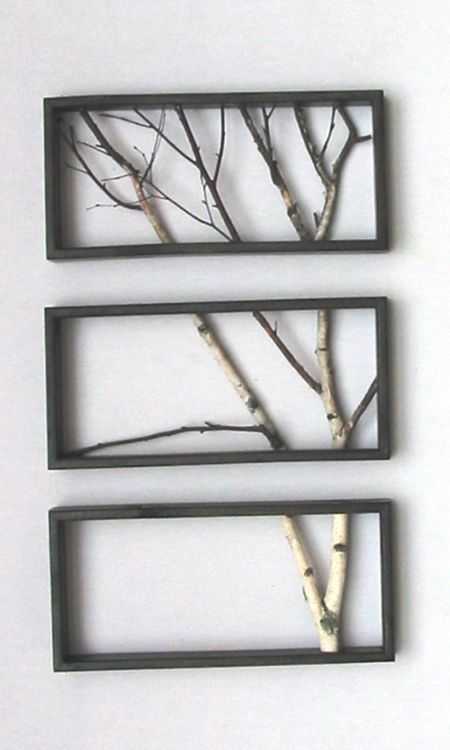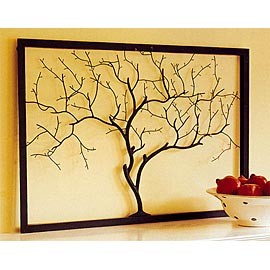 You can even use the branches to create something functional, like a coat rack…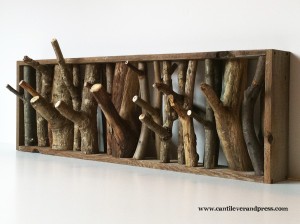 … or candle holders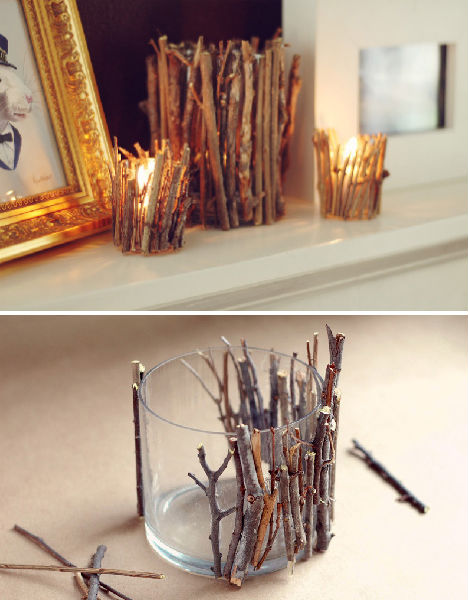 3. Make a bowl using sand
How awesome is this bowl?! There's no official DIY for this project that I could find, but this article has lots of ideas in the comment section. I'll update when I try it myself!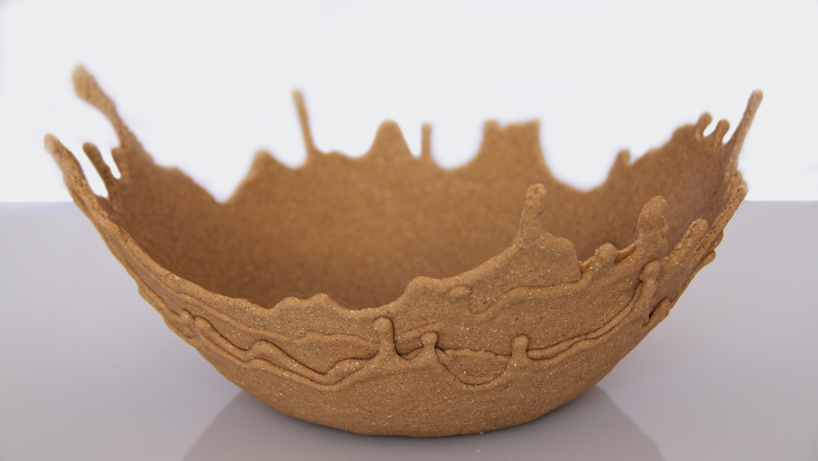 4. Design some pallet furniture
After seeing some inspiration photos on Pintrest and stumbling upon the website 101 Pallet Ideas, I knew I HAD to make some pallet furniture. Not only does it have a cool, natural vibe, but pallets are FREE! What's not to love about some free furniture?!
Scott and I (okay, mostly Scott) made our new bed using this inspiration photo: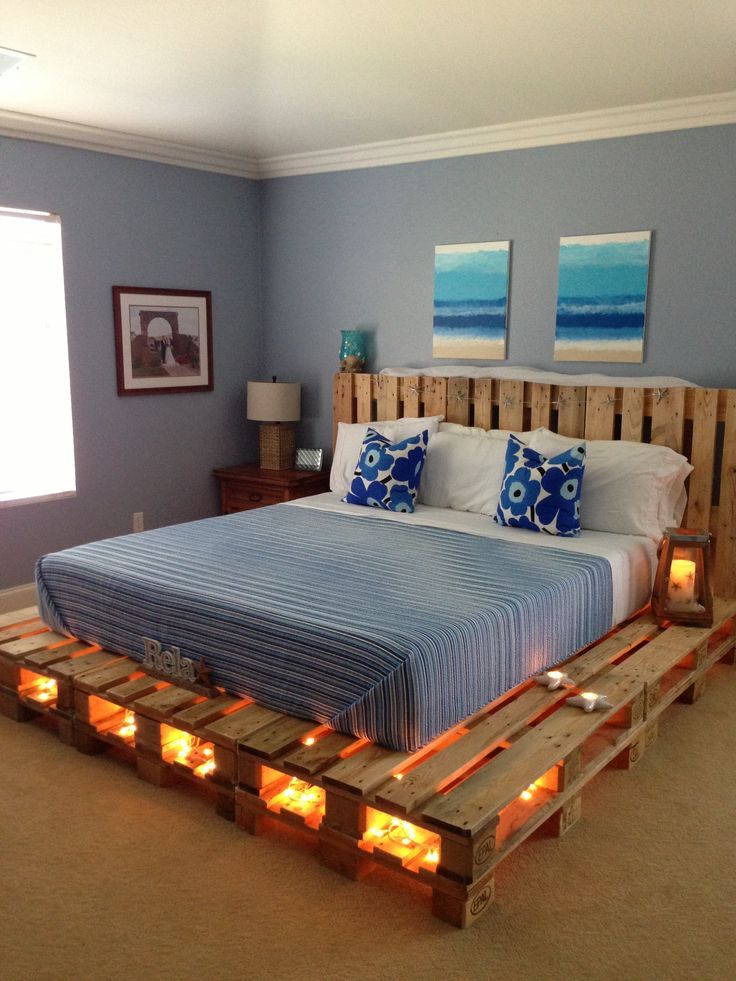 And here's what we came up with: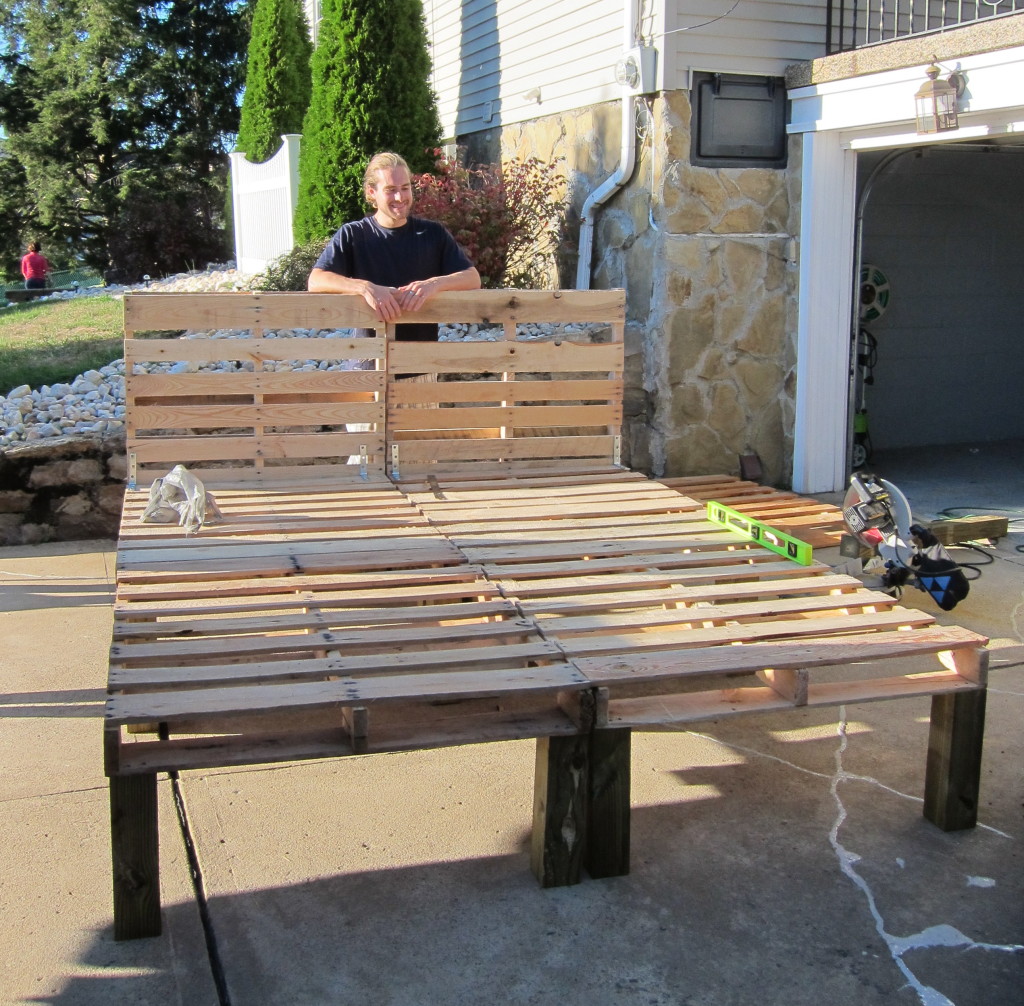 The best part of this bed is that we get tons of added storage with it. We put it a little higher than the original so that we could fit storage containers underneath on top of the additional storage between the pallets.
5. Make art using leaves
I love the idea of creating artwork using leaves- they're always unique and sometimes can remind you of a special place. I plan on pressing some leaves I collected in Japan to make a wall hanging like this: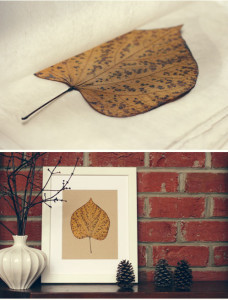 You could also use leaves with interesting shapes in the following way to create one-of-a-kind wall hangings: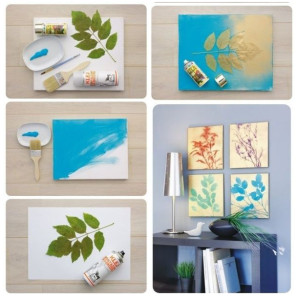 6. Turn your bedroom into a mountain paradise
How amazing are these walls?! And believe it or not, I don't think this project is too hard to acheive- it's something I do on canvas paintings often. Unfortunately, I won't know until I own my own place instead of renting, but maybe you want to do this in your own space? Maybe a nature-inspired bedroom or nursery?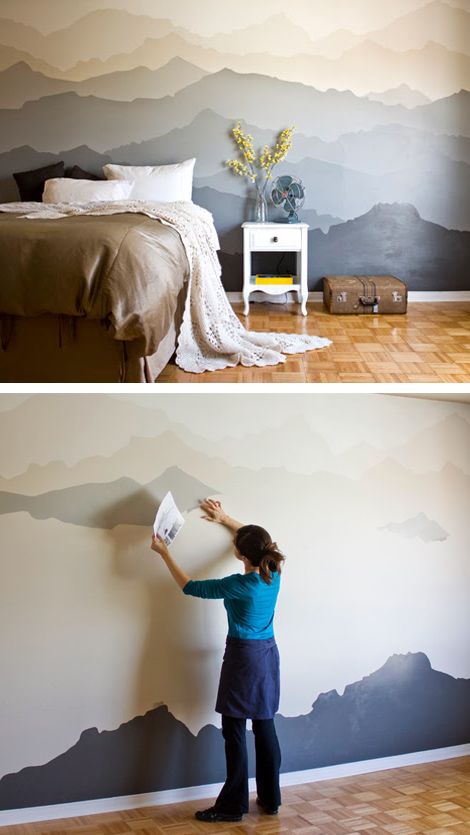 Have you tried any of these ideas? Let me know what you think! If you'd like to see more, follow me on Pintrest for more ideas and inspiration!