I'm excited to share with you my newest collection of artwork inspired by yoga!
I've been practicing yoga for about 10 years now and I absolutely love it! Not only do I love the physical benefits of increased strength and flexibility, but I feel so calm and relaxed afterwords. My recent trip to India deepened both my yoga practice as well as my meditation practice. I was able to learn about and practice many different forms of yoga.
Recently I've been experimenting with new methods of hand lettering and incorporating watercolor paints, and so I decided to make a new collection of art using these methods. I think the result is a fun way to blend inspirational quotes with abstract art.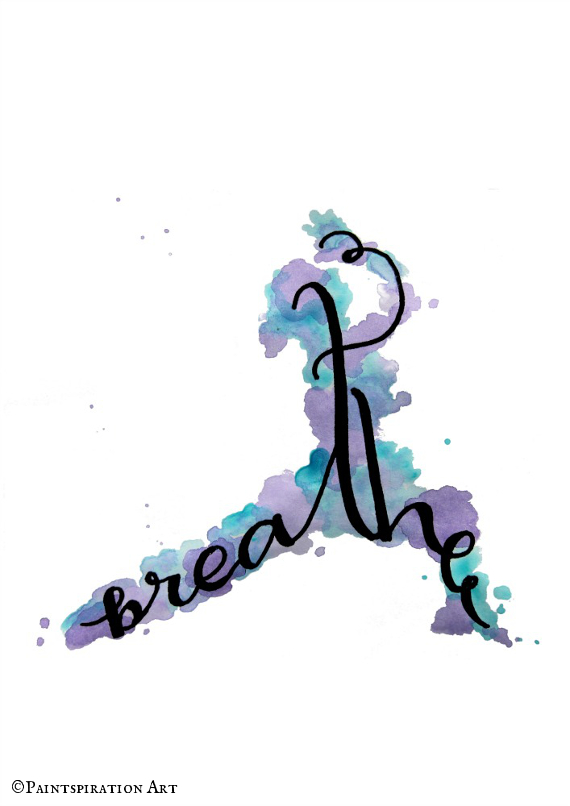 Here's some of my new designs inspired by thoughtful quotes, yoga, and meditation. These designs are available on Etsy and Amazon as prints, and some are also available as throw pillows, cell phone cases, and coffee mugs. I'll include links as available if you're interested in purchasing any of these designs. Enjoy!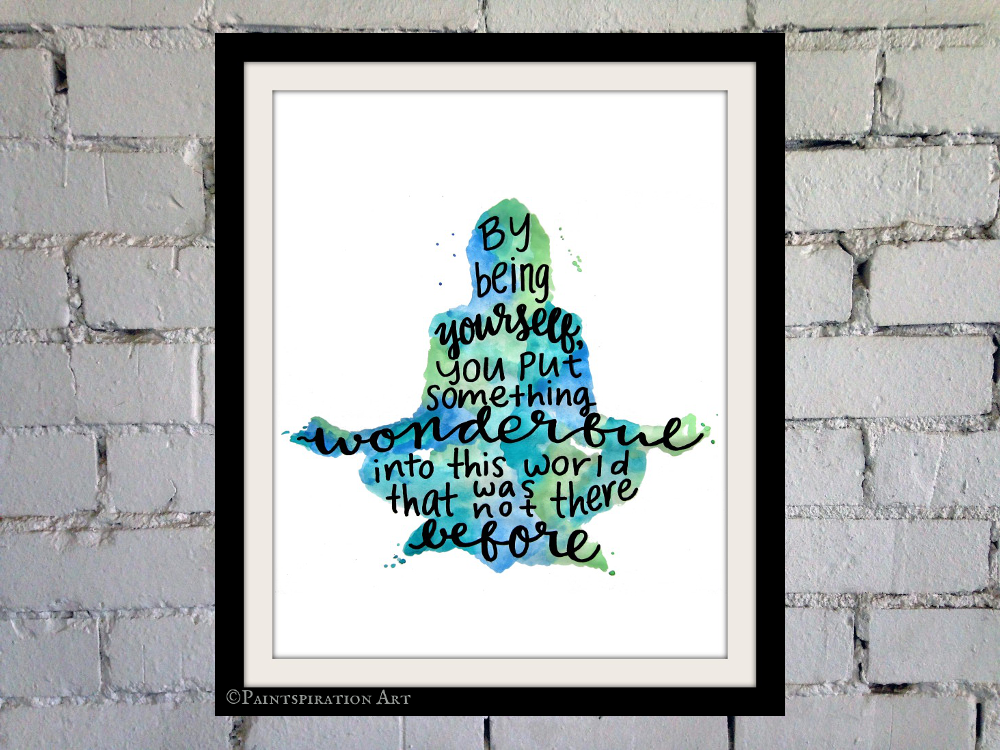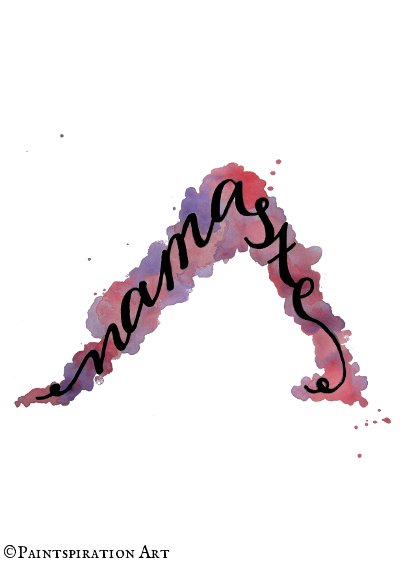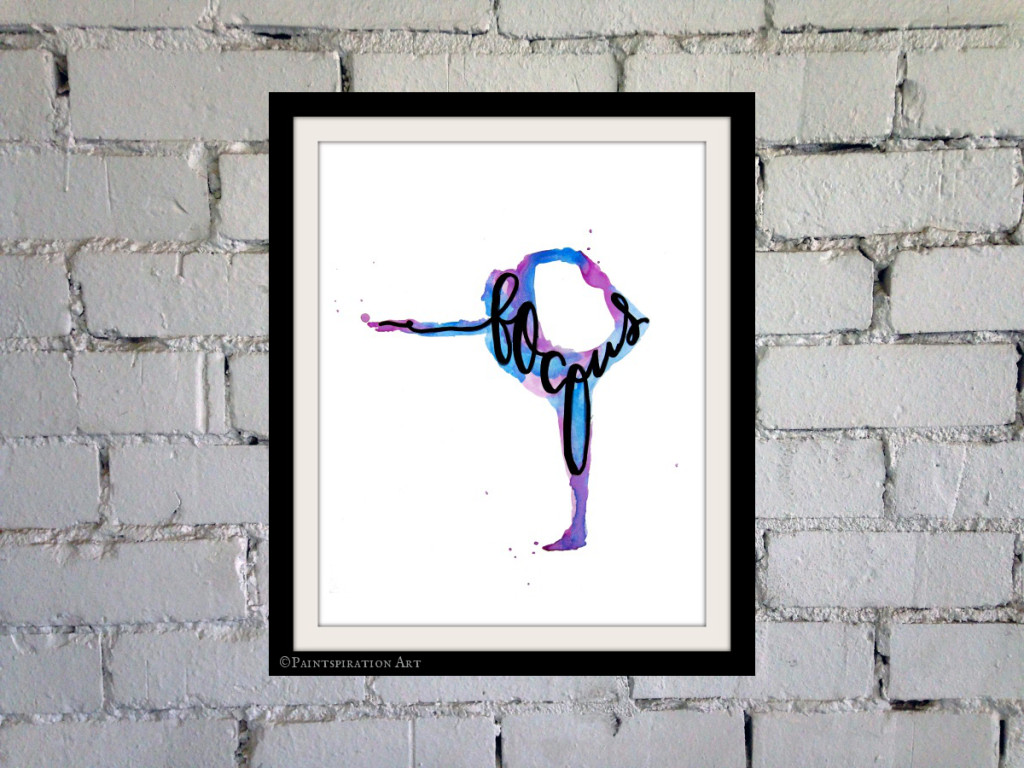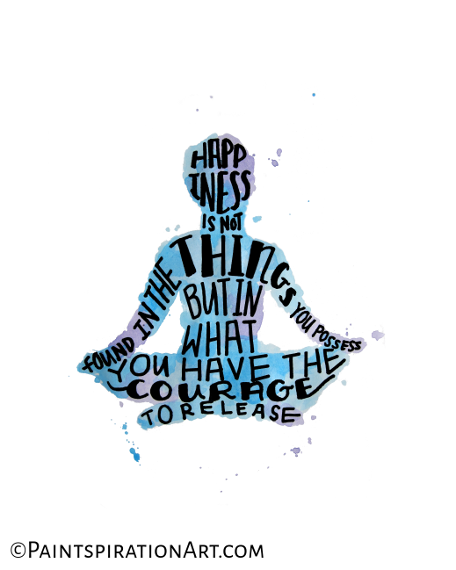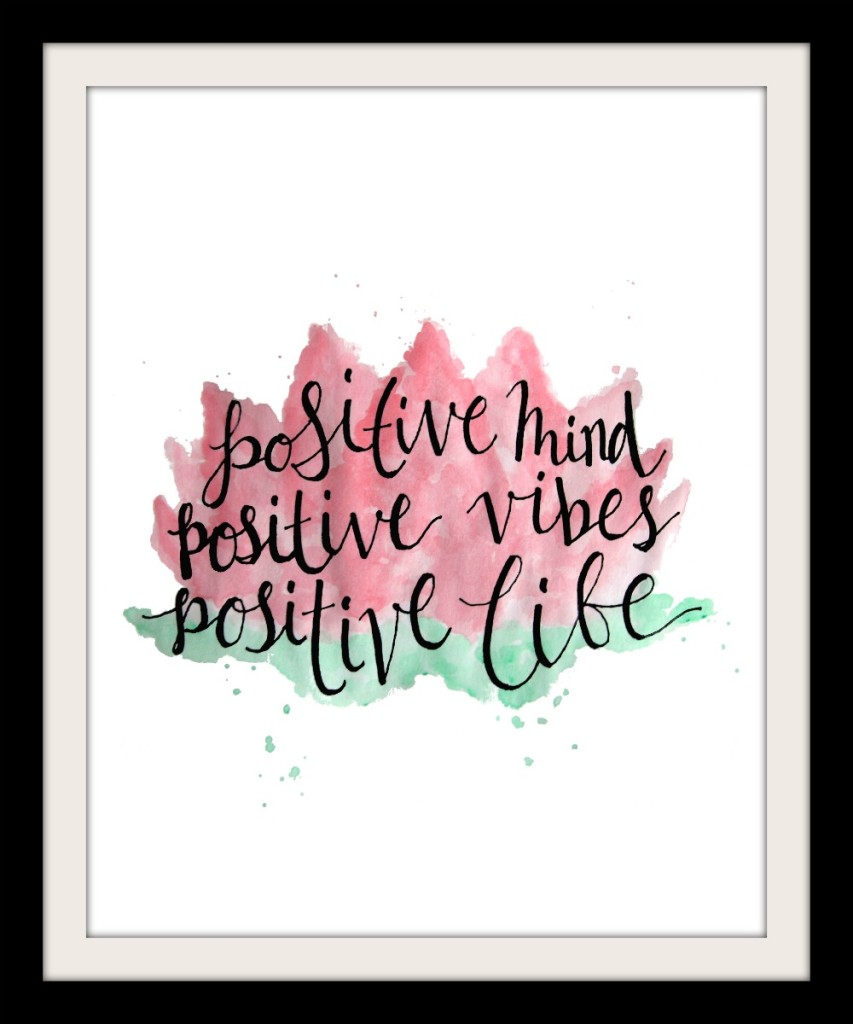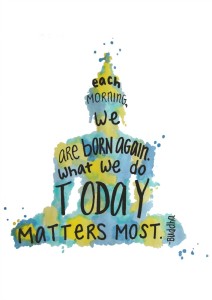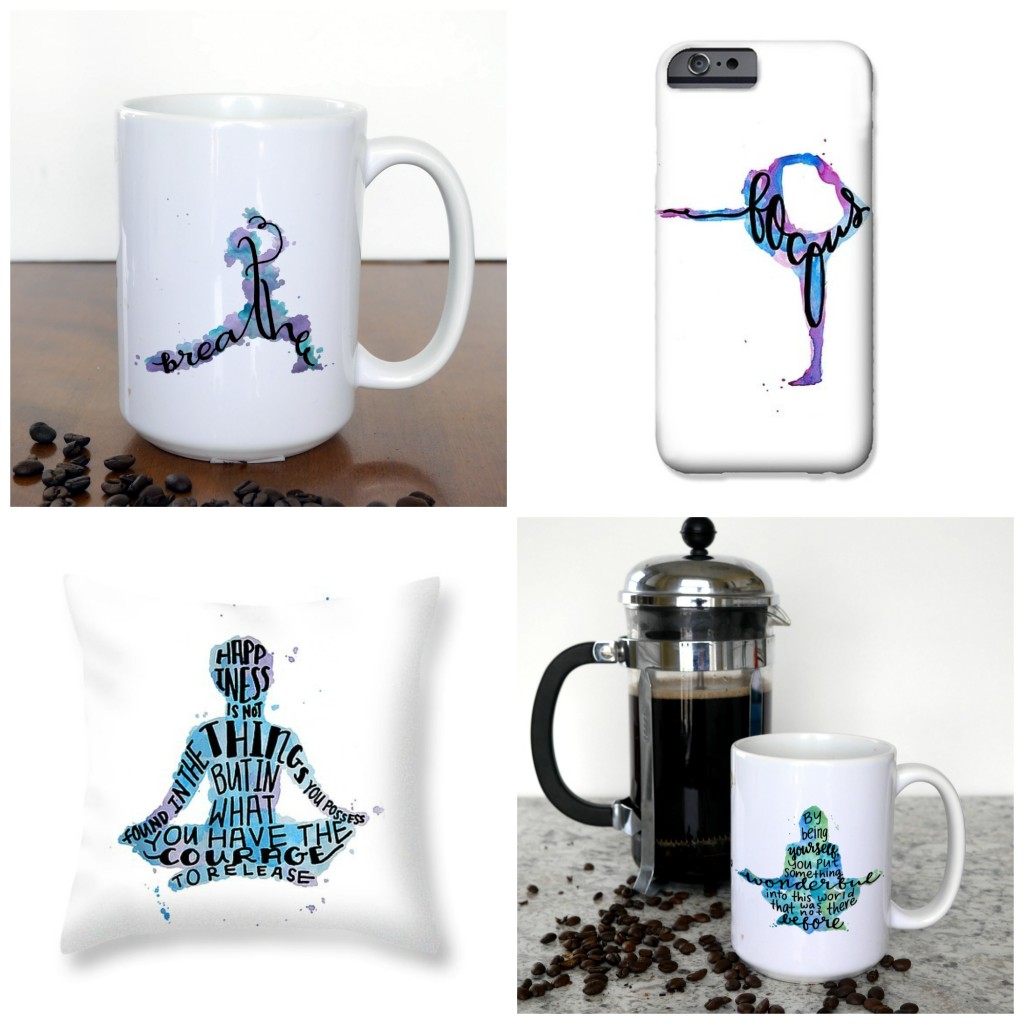 What do you think of this style of art? How about the new collection? I'd love to hear your feedback; please leave me a comment below! Don't forget to sign up for email updates if you'd like to see new artwork direct to your inbox. 😉