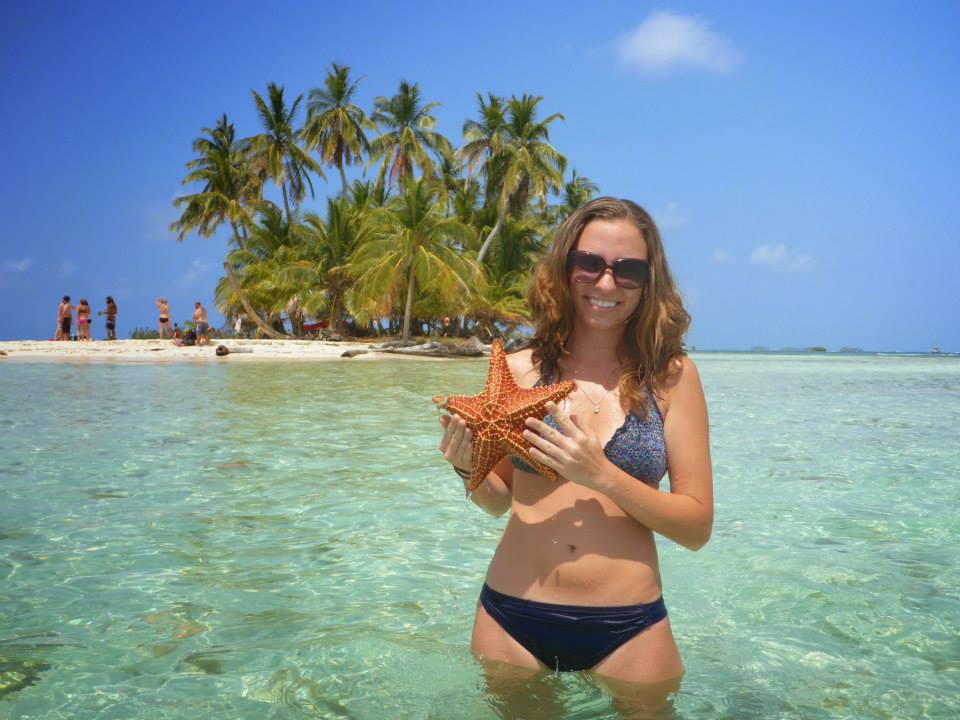 Those of you who know me, know that travel is a huge part of my life. I've spent the last 2 years traveling around the world with Scott and living the backpacker life. Now I've returned to the US and I think it's time to start processing the past two years: the experiences, the lessons, the photographs, the stories… there's just so much.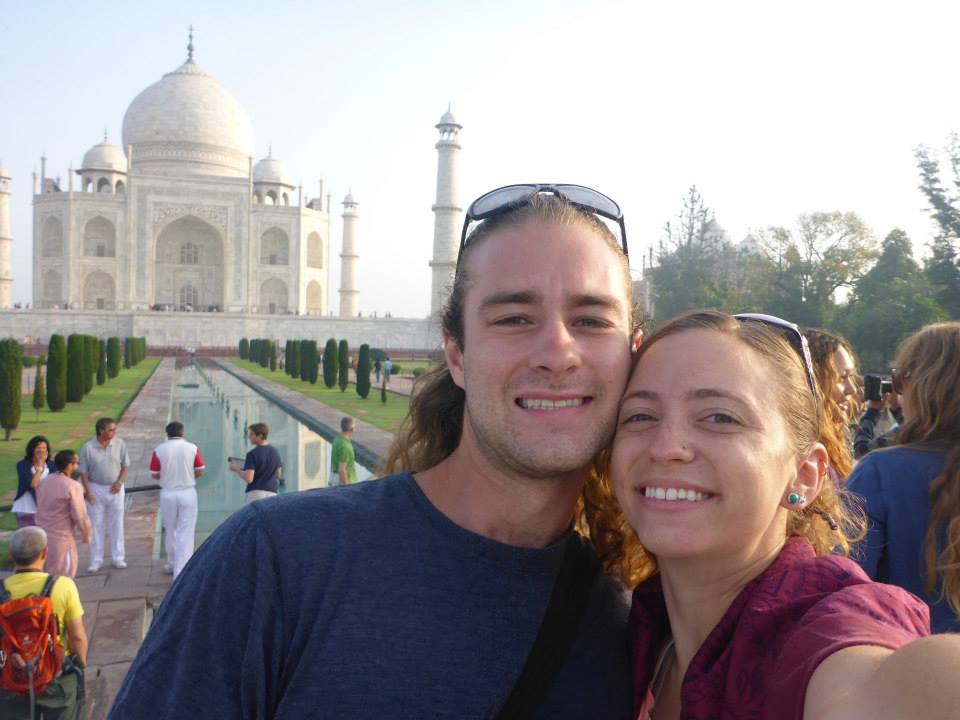 Sharing these stories with my loved ones has been so much fun. These things inspire my art. They shape who I am today and how I view the world. There's been incredible highs and unbelievable lows. There's been triumphs and tragedies. It's difficult to overstate how this experience has provided me with such inspiration and growth. Because of this, I thought I'd share the stories and photographs publicly on my blog as I process them privately.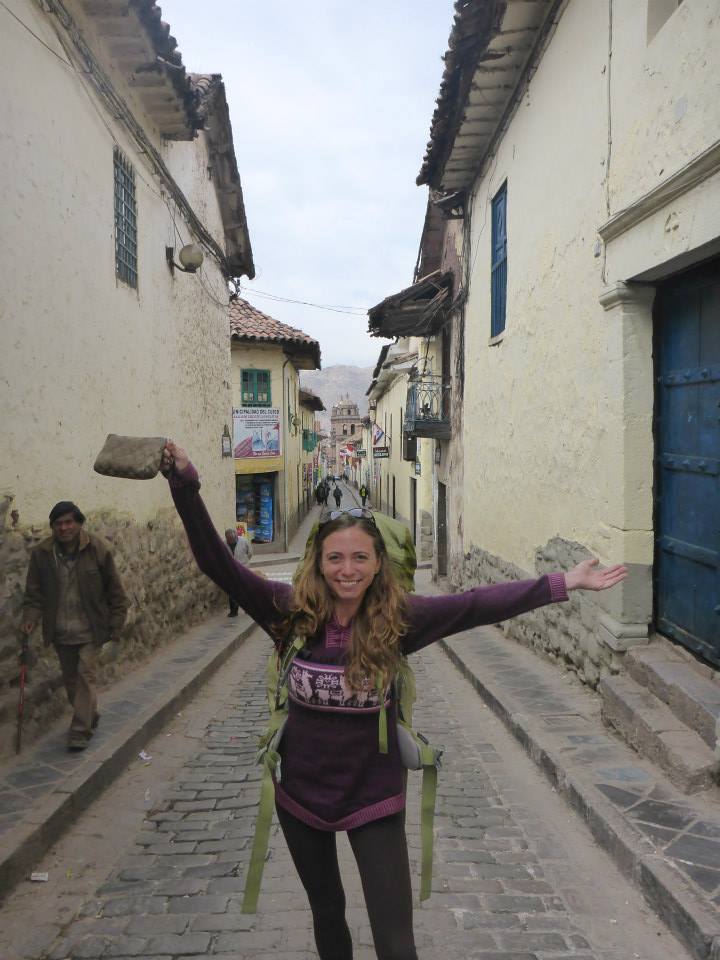 These posts are as much for me as they are for you. For me, it's a way to go through my photos, relive memories, and replace the journaling and blogging I did that was lost.
For you, I hope they provide some travel ideas, tips, and inspiration for those of you who want to do something similar. For those of you who won't be able to experience some of these things first hand, I hope they provide some insight into the world and showcase amazing sights, history, people, and culture.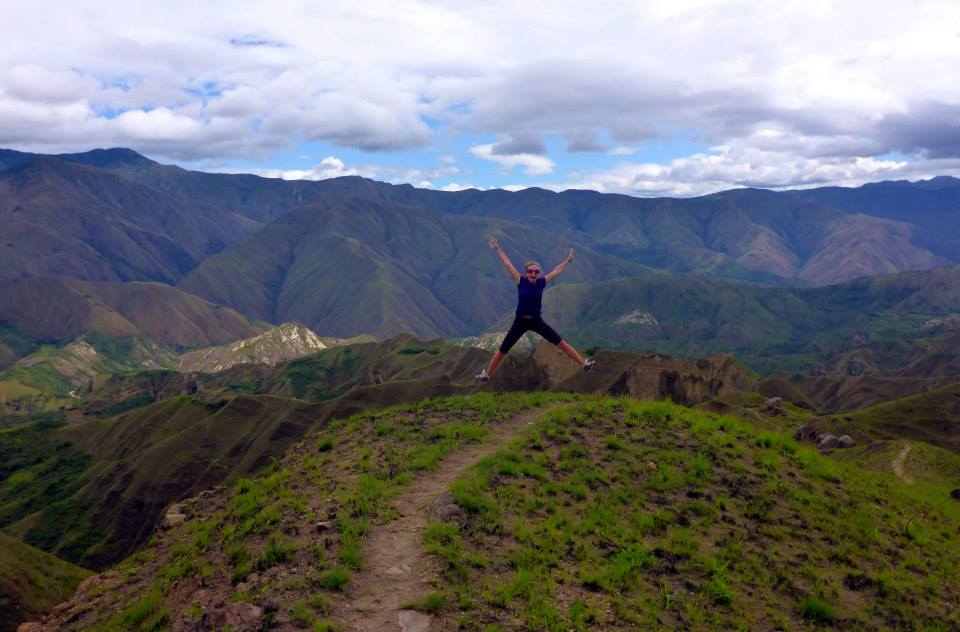 Realistically, this series will be a slow and ongoing process, I'm sure. So if you'd like to keep up with the posts, please sign up for my email list. I'll send out monthly updates with new posts. I also keep my Facebook page up to date with new blog posts, so follow along there. I hope to hear from you in the comments section of the blog posts.